Viscose Fabric is one of our popular Fabric, which is mainly used for Garment, Home Textile, Lining, Bedding, Curtain, Mattress, Shoes, Upholstery, Dress, Accessories, BABY & KIDS, Bags,Purses & Totes, Blankets & Throws, Bridal/Special Occasion, Coat and Jacket, Costumes, craft, Home Decor, Sleepwear,etc. The composition of the product is Viscose Fabric, which is suitable for use in spring, summer, autumn and winter.The fabric is exquisite in texture, breathable and not easy to wrinkle
We have first-class materials, superb technology and quality control system.our retail,small order and mix order are acceptable.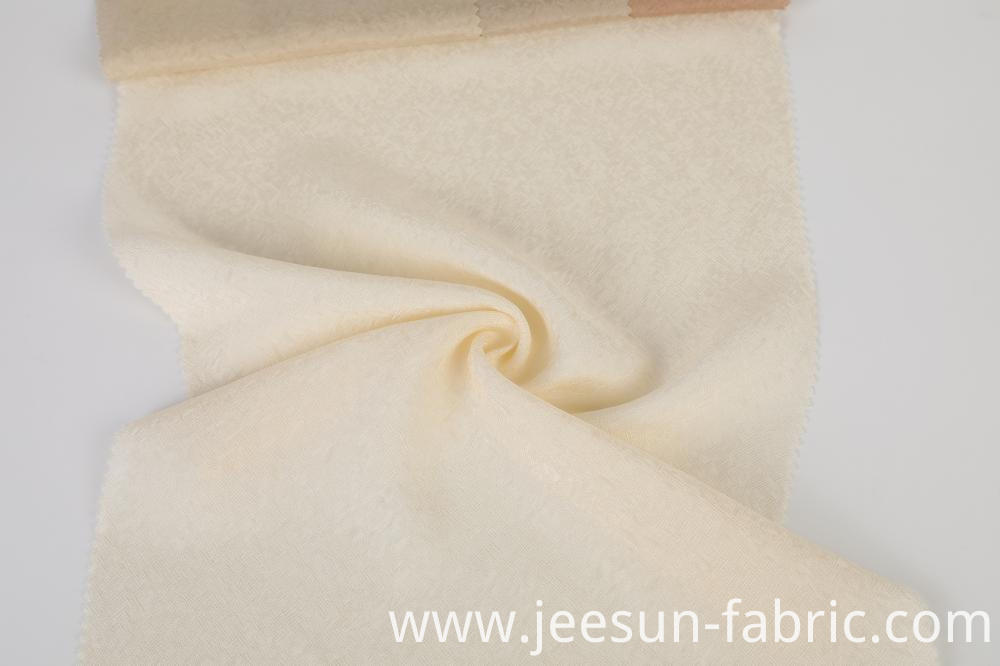 1. High quality material: choose excellent material, soft and comfortable, skin-friendly and more healthy.
2. Complete specifications: we have many specifications and a wide variety of colors for you to choose from.
3. Customized : We can quickly customize products according to customer require me
There are many others for your choice in our company,such as Viscose Fabric,Comfortable Fabric,Eco-Friendly Fabric and so on.
1. About package
We not only have good quality products, but also careful packaging, effectively avoid unnecessary damage to the products and surface
2. About shipping:
We do logistics for large items and express for small ones.Sign cooperation contract with logistics company, price preferential.
3.About the color difference:
Due to the influence of weather and light, the picture may be different, please refer to the material.
4.After-sales service:
If there are some product quality problem or missed send wrong or other problem we will immediately for you to deal with, welcome to inquire.